Akvárium
Aquarium is one of the most colorful, most beautiful, most versatile entertainment spots
Aquarium club is surrounded by the embrace of Deák square and Erzsébet square right in the very heart
of Budapest, it's the most popular meeting place for young and not so young people.
Every day a crowd on the scale of a thousand persons gathers here.
They come in for a drink, a concert, or on occasion for the performance of a famous DJ,
but sometimes they just sit down on the stairs, have conversations and enjoy the bustling, pulsing sensation,
which is so characteristic of this place. Aquarium functions as a gathering vessel in the heart of Budapest.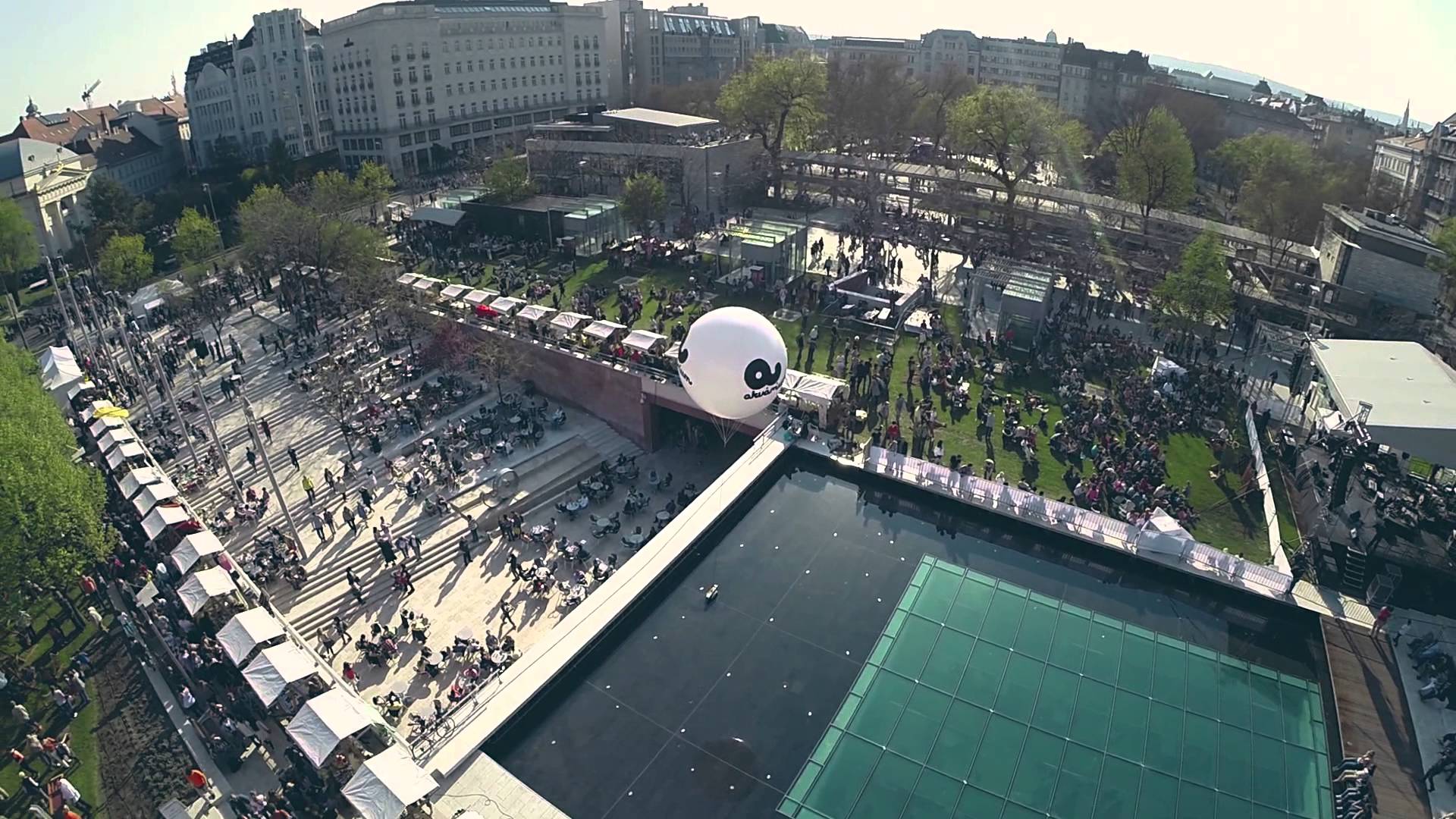 Practically all programs and all types of styles can be found here, from the alternative subculture through
pop music to electronic music. As a result of its location it's also frequented by foreign tourists,
because this is one of the places where they can really meet and make friends with local people,
in a much more natural atmosphere, than if they tried the same in any other club in the city-center.
One more thing that is worth mentioning: the club has just undergone a major renovation,
which cost no less than HUF 2.5 billion. Aquarium is one of the most colorful, most beautiful,
most versatile entertainment spots in Budapest, and of course it's the one with the best location.