We've tried the Cirkusz
Insanely good party place with food was opened in the downtown: Cirkusz
Between normal conditions I wouldn't writing about a newer Budapest sandwich, because nowadays there are so many fast food restaurants on the blog that we should change our image.
But this is not a normal condition: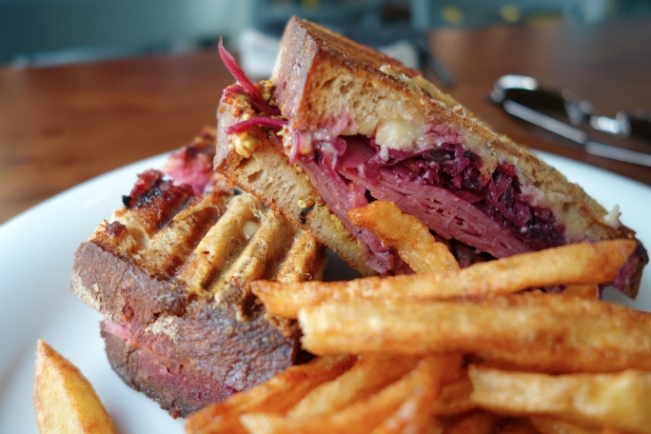 The location is the opened in the days newest place on Dob street, the Cirkusz. Spacious, breezy, well furnished place with a great atmosphere, a spit from the Gozsdu, which's focus is not the sandwich but the coffee (they have own roaster with extracted chimney to the streets, it will be a wonderful furnace in the region), and the former shef of the Parisian kitchen Zsuzsi. I know only her first name and that, she do wonderful things with a knife in her hand.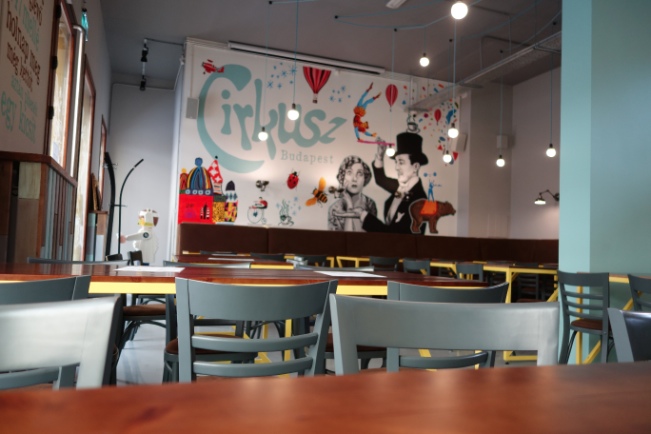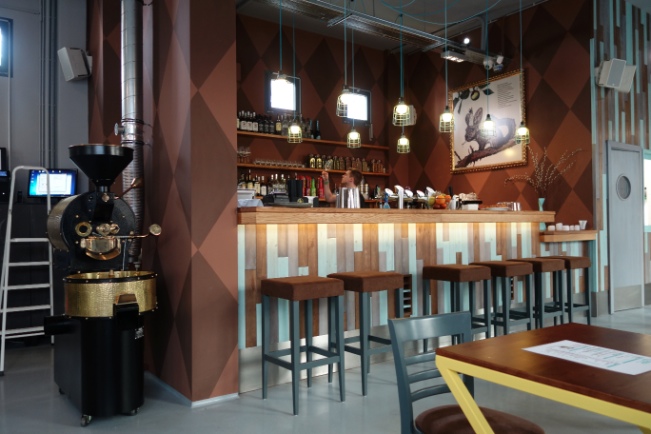 So: I sat in and ordered a Reuben sandwich. The Nebraskan or New York sandwich (Reuben Kulakofsky and Arnold Reuben both stated that the receipt comes from him.) is full of beef, cheese, homemade mustard sauce and it's simply wonderful. They made it such quality that it drains in the touchability, otherwise it's a totally different dimension. The meat falls apart, the homemade mustard is tart with the purple cabbage and the proportions are so good, every bite fits together so flowlessly, that we'll in serious trouble when the complete menu will start next week. From then on namely we'll get ducks and clods here for about 2200HUF, and if the standard doesn't fall, it is smoothly possible that in price value rate, you'll get the downtown's best courses from them.
But staying in the present: the potato is first-class too, you wouldn't beleive, how rarely succeed is to prepare this real simple side dish normally, but in Cirkusz they didn't just create original, but delicious too. With the homemade mayonnaise it stands as an independent side dish, I ate it apart from the sandwich.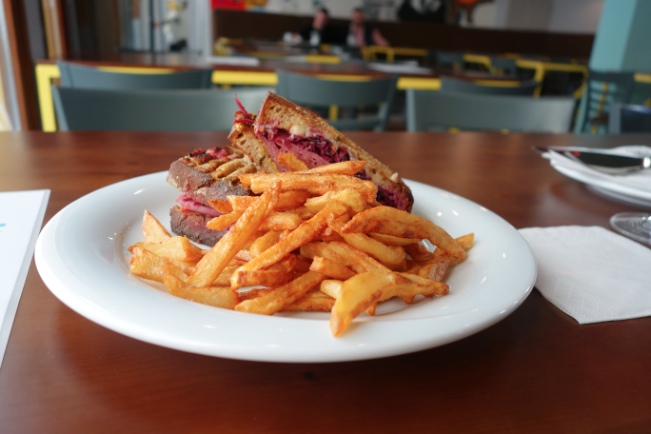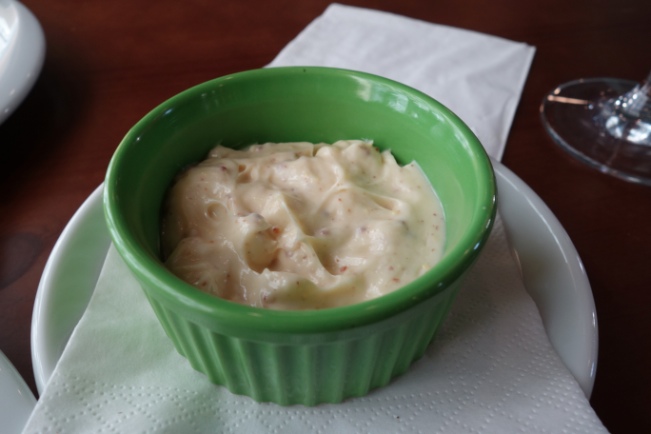 For this two together with wine I paid 2200HUF, I ate myself full and I had a good drink too. I just wanted to leave when the owner caught me. It revealed that he recognized me and forced me to taste their sweets too, because supposedly in that they'll not just supercool but the supercoolest.
This pavlova will be on the menu just from next week so they didn't le me to pay for it: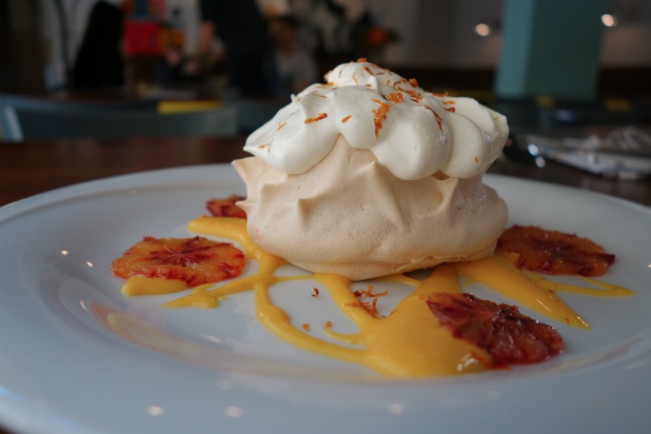 It's awesome that Cirkusz has been opened because there is hardly any like this in Budapest: affordable food in completely special quality, crazy desserts, personally torrefyied coffee with and a great wine list. In addition to this, the party can go on until the dawn every night.
Cirkusz:
Dob street 25.
0617864959
MON-WED: 8:00-24:00
THU-FRI: 8:00-02:00
SAT: 9:00-2:00
SUN: 9:00-12:00