Tourists are crazy about it
Today there are over thirty places in Budapest
where you can play an escape game...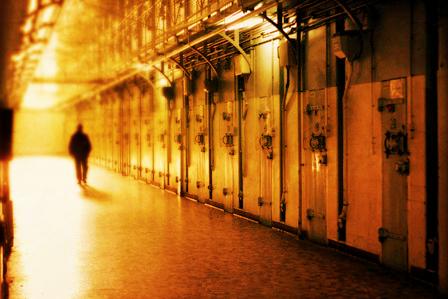 Today there are over thirty places in Budapest where you can play an escape game, on at least two or three courses at each, which means, that there are at least one hundred escape rooms in the capital city alone. Just as a comparison: in the neighboring capital, Vienna there are a mere three escape games, moreover all three are in Hungarian ownership. This has become the most sought for Hungarian product of recent times.
It's not an accident that the Guardian has been publishing articles about the fact, that escape games are the new ruin-pubs, therefore the majority of tourists visiting here complete one of these courses.
The basis of the escape game is generally the same everywhere: there is fundamental story - some kind of catastrophe is impending, the murderer is approaching, a nuke will soon be detonated - and to the key which opens the room, meaning the prevention of the catastrophe the road leads through the solving of a series of puzzles and cyphers. The team has 60 minutes for making the escape, even though as the escape rooms multiply, there are also extra-long, two hour games as well. But since in this game you have to continuously focus, and count on claustrophobia, even 60 minutes can be rather exhausting. The task isn't easy, generally not even half of the teams manage to escape, and those who didn't succeed are just gawking around, that they couldn't solve a task that had appeared to be so simple. If a team is completely stuck, they receive some clues from the referees, but of course not the solution.The pros may try such games, where they can't request help at all - but in the majority of the   games there is such an option.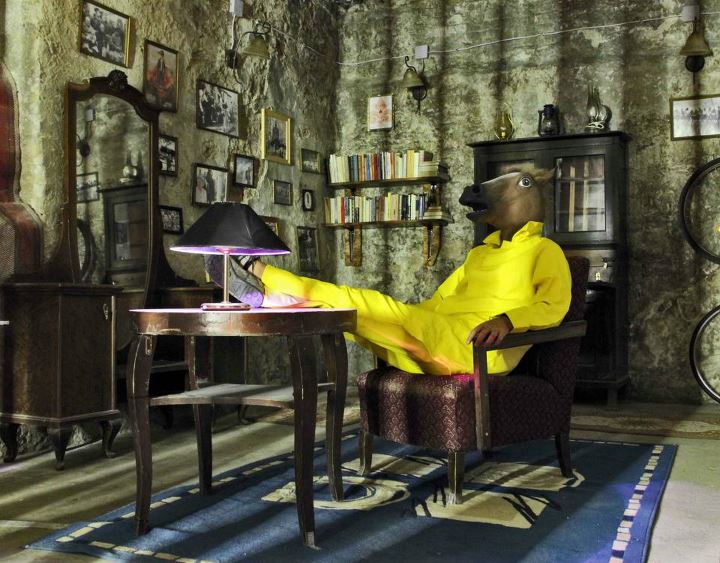 There are practically countless such places in Budapest and there is a growing number of them in the countryside as well, therefore quality isn't guaranteed. Companies are trying to arouse attention with newer and yet newer themes, for example there is even an erotic escape game already, but there are pirate themes, moreover for those with sweet teeth there are even chocolate fountain receptions combined with an escape game. By the way, the latter isn't some kind of relaxing chocolate eating party, according to their home page it's one of the most difficult escape rooms in Budapest, so far only 20 percent of the teams have managed to escape. There are escape games based on complex stories, and one which imitates a prison, which is the largest such place in Budapest. We don't envy the person, who would like to try this game now, because it won't be easy to choose one. It's worth listening to the advice of an acquaintance with escape experience, or asking us, Stagdobudapest.com.
Tourists are crazy about it
Tourists have bitten on the theme from the first minute, they just couldn't get in back then. Today 70 percent of players are tourists, but in many places this ratio is 80 percent. Tourists have been really captivated by the game just nowadays, but as long as one and a half years ago there was a Scandinavian tourist group, which came to the city just for a single night, they played all the courses and then they drank in one of the ruin-pubs till dawn, after that they returned home.
The escape games, that have been promoted to be a Hungaricum, have a growing base of fans, not only in Hungary, but abroad as well. But every respondent agreed on one thing, that the present number of rooms isn't sustainable, not even with the flood of tourists, and it doesn't have a favorable effect on quality. According to their estimates, at least half of the Budapest escape games will go out of business in the next few years.
Source: index.hu