Borkonyha
Borkonyha (wine-kitchen) has been awarded with the Michelin-star..
Gigantic congratulations to the team of Borkonyha, after the restaurants Costes and Onyx,
they have also been given the most prestigious award in gastronomy, the Michelin-star.
In the Michelin-guide's edition entitled Main Cities of Europe, another Hungarian restaurant
has been awarded with the star.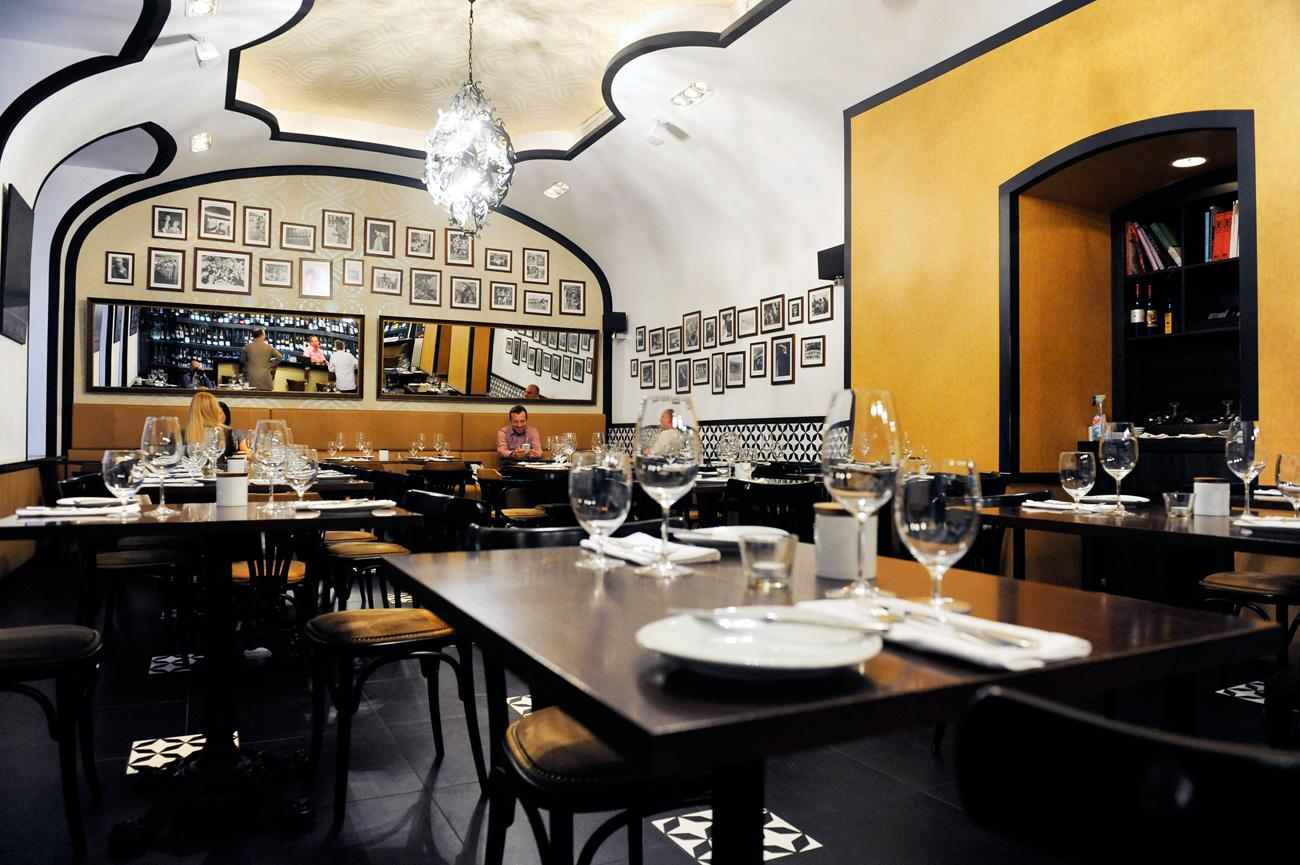 The editors consider Borkonyha fantastic and they emphasized the extraordinarily favorable price-value ratio.
Borkonyha is the first such recipient of the award in Budapest, which is not characterized by top-quality gastronomy
it's rather in the bistro style, more relaxed range.
However, its popularity has been through the sky among Hungarian patrons as well as tourists since its commencement.
The Michelin-guide, with its great history, relies on guest feedback increasingly more as well.
Borkonyha is the combination of a French bistro and a contemporary Hungarian family restaurant.
It boasts a broad ranging wine selection, delicious foods and friendly service.
The wines of 200 various vineyards are present, from the smallest ones to the most well-known ones,
48 varieties are always available for tasting in glasses, furthermore the best vintage years can be purchased from the tempered wine-shelf at specialty store prices.
In the kitchen the guests can count on fresh ingredients and a menu changing every week or two weeks.