Club P1
P1 has been the market leader in the area of erotic entertainment
it's one of the most fashionable clubs in Budapest, not only in the field of strip-clubs, but also among nighttime entertainment spots.
P1 has been the market leader in the area of erotic entertainment continuously since its commencement,
and by today it has developed to be such a popular place, which practically all male tourists visiting Budapest include in their travel plans.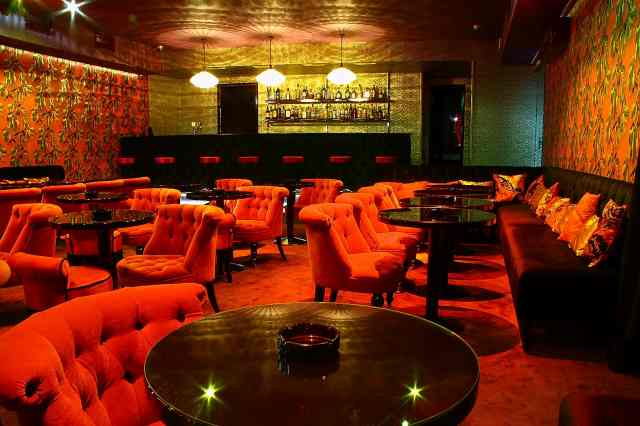 The Club, together with its sister club P2, manages more than 90% of stag-weekend parties in Budapest,
which amounts to 500 to 600 parties annually. Their professionalism is unquestionable, together with P2 they are outstandingly the most beautiful,
safest and highest quality clubs in Budapest. Furthermore, it's also not a secret, that clubs P1 and P2 employ the most beautiful,
most intelligent and most pleasant girls, which isn't a negligible fact, when someone is planning a party for himself, which he will remember for a lifetime.
Stagdobudapest.com exclusively entertains its guests at Club P1 and Club P2, because in these spots it's guaranteed,
that our clients will receive a service of the utmost quality in a safe and high standard environment.
Moreover, Club P1 and P2 provide the voucher system, which makes unlimited drink consumption possible in an unparalleled way in Budapest,
and which makes both clubs practically unmatchable in their price/value ratio. Stagdobudapest.com has an extraordinarily good business relationship with both clubs,
therefore through us they provide every one of our dear clients with additional discounts.