Club P2
P2 was justified by the exponential increase of the stag-weekend groups' demands
Club P2 was founded by the owners of club P1 in the heart of Budapest, in the immediate vicinity of the Basilica.
The establishment of P2 was justified by the exponential increase of the stag-weekend groups' demands.
Club P2 was already created along the lines of a concept, which took the comfort and high quality
entertainment of these groups into consideration to the utmost level.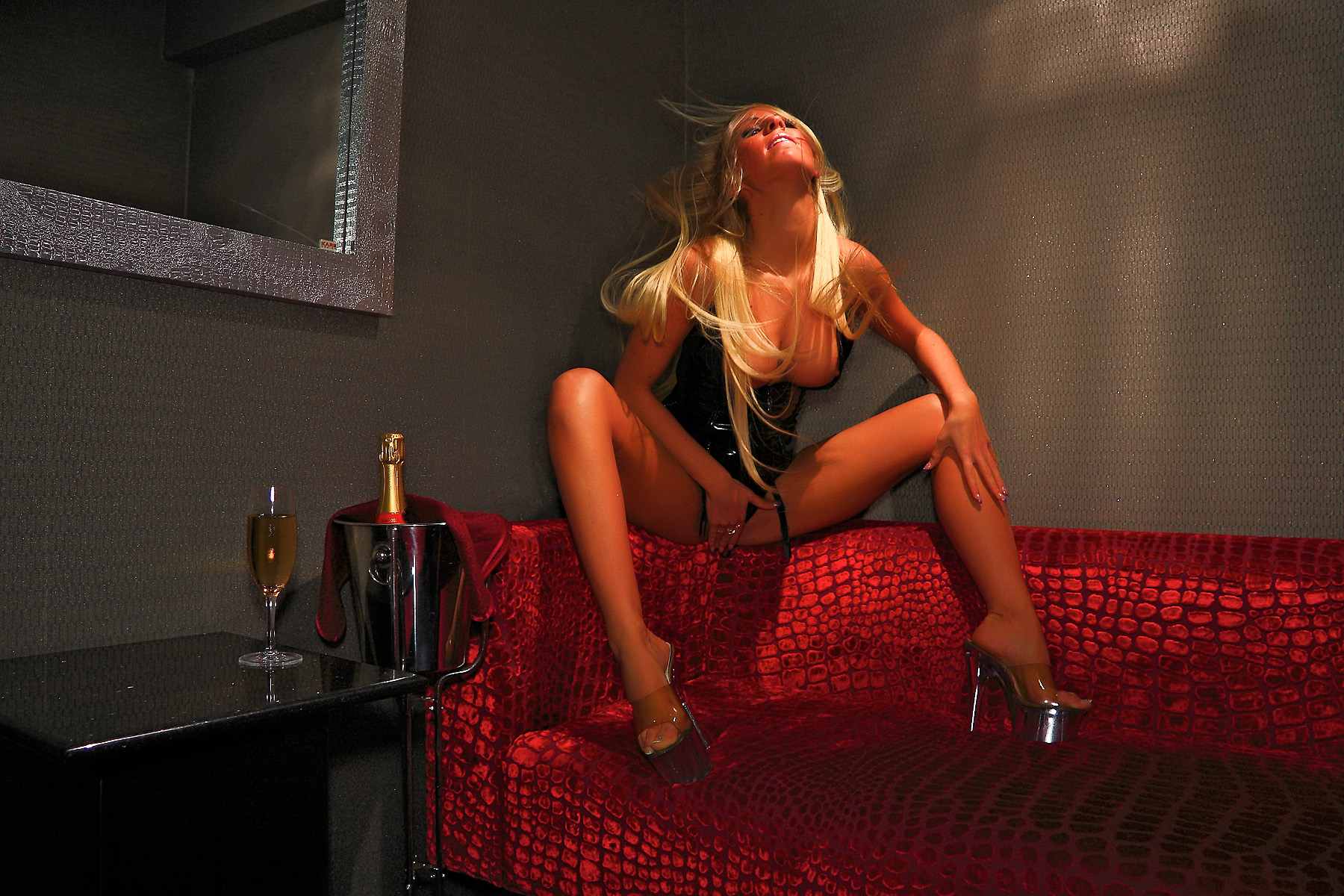 P2 even possesses a beautiful restaurant as well, which is capable of welcoming groups as large as 30 to 40 guests
in a lounge atmosphere. The restaurant is located on the upper floor, from where by a stairway we can walk down to the club segment,
that has been developed in a perfectly thought through manner to have the capacity to entertain several groups at the same time.
Next to the 4 VIP-rooms an exquisite, spacious VIP-hall was placed, where a separate sound system, separate staff and stage welcomes the customers.
The main-hall is situated opposite to the VIP-hall. Here a bar-counter, comfortable armchairs, a stage and lots and lots of girls are at the service of the guests.
We can confidently state, that P2 satisfies all such requests, that a stag-group may have, on a quality level which is unparalleled in Budapest.
The staff, the quality standard, the security is the same as at P1, the difference is the result of the fact, that this club was already consciously developed for the desires of stag-groups,
therefore understandably the overwhelming majority of events with such characteristics are organized here.
Our company Stagdobudapest.com generally recommends and reserves this spot for its groups. From the point of view of comfort,
quality standard and safety this place is guaranteed and absolutely recommended by our company. The staff is fantastic, the beauty and style of the girls is unmatched.
The prices are identical with the prices of P1, therefore all we can say is that if you are having a stag-party, your destination should be P2!!