Our guides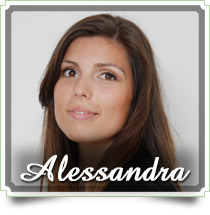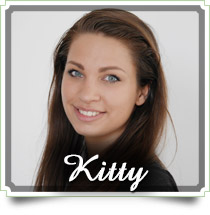 Activities
WELCOME TO STAG DO BUDAPEST!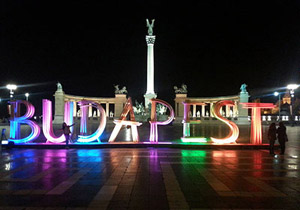 Budapest is one of the most popular tourist destinations of not only Europe, but the entire world. According to a survey by Condé Nast Traveler, together with Florence, currently Budapest is the most popular vacation destination in Europe. The hospitality of local people, the deservedly world famous cuisine, the night life which is impossible to match, and of course the legendary beauty of Hungarian girls are all alluring for the tourists who visit our city.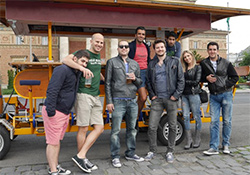 Over the past few years the city has gone through a rather considerable change. In the City Center, higher and higher quality entertainment spots, discos, bars, ruin-pubs have been mushrooming. According to the accounts of groups, this loose, party atmosphere can't be found anywhere, except in our city. It's also in the favor of our city, that quantity hasn't deteriorated quality. The standard of service is on the European level, the rich selection of our restaurants, the friendly and professional service, as well as hospitality have become fundamental concepts in recent years. And the prices are also very important in Hungary! If anybody chooses Budapest as the destination of an adventurous, eventful vacation, stag weekend in comparison with a Western-European city, he may manage it as much as 60-70% cheaper in such a way, that the quality he will enjoy may even be higher.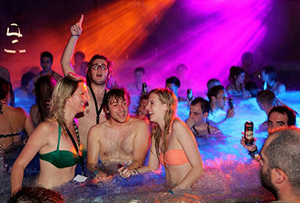 Stagdobudapest.com is expressly an agency which specializes in stag-parties, bachelor-parties, and is devoted to the safe and high quality entertainment of male tourist groups visiting Budapest. Broadening our spectrum, from 2013 we don't only guide the groups entrusted to us into the pleasures of night life, we have also expanded our programs to include all daytime activities which provide fun and once in a lifetime experiences, that are guaranteed to have the best price-value ratio.
It unambiguously indicates our company's position, that just in the past year we organized and managed over 400 stag-parties and bachelor parties to the complete satisfaction of our groups. We are in contact with the best and most reliable clubs, and as a result of our continuous business relationship with them, we are able to bargain by far the best prices and options for our clients. The high number of assignments and positive feedback motivate us to show the daytime profile of our capital city to our guests as well, beyond the Budapest night life.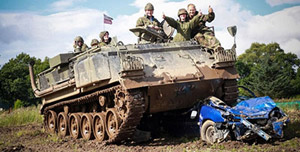 Stagdobudapest.com is a team, with the business philosophy of providing client centered entertainment, and our goal is to do our best to offer such professional service, which will make our guests feel that they couldn't have chosen better.
We hope that our website and our services will appeal to You and we may welcome You soon among our satisfied clients!
Activities